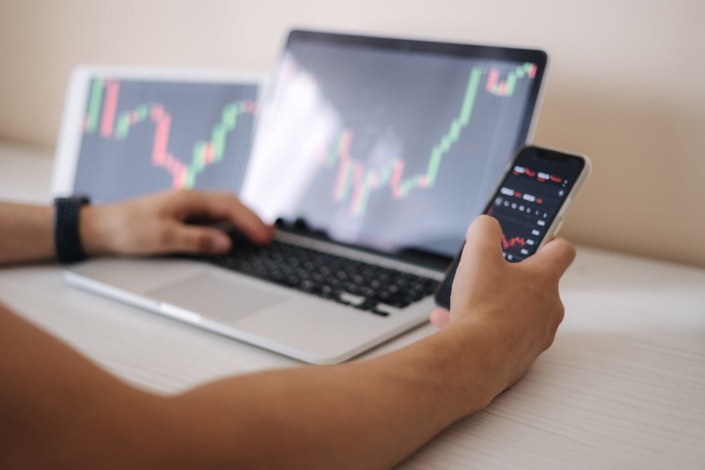 Options Trading for Beginners - Learn How to Trade Options!
An Essential Course to help you learn the nuts and bolts of Options and to start trading Options in India!
Are you new to Options Trading? Do you want to make money trading options in the Indian stock market? Are you confused with different jargons like Call, Put, Strike price etc and looking for the best place to learn the basics to start your options trading journey? Then, you've entered the right page.

Welcome to the Options Trading for Beginners course by Trade Brains Academy.
In this course, you'll learn the basics of options trading with a simple and self-paced approach.
Here, you'll get the most important knowledge of trading in options and straightforward strategies to make money with options trades from scratch.
What is covered in this course?"Options Trading for Beginners" is a basic course for beginners to learn all the essentials required to trade in options. This course is divided into three modules along with a FREE introductory module. Here are the topics covered in each module.
Introductory Module: In this module, we will introduce you to the exciting world of options. Here's we'll help you understand what exactly are options with the help of real-life examples from our day to day life. Here, we'll also discuss why people trade-in options, it's true potential and how it opens a door to upgrade your trading career.
Module 1: From this module, we'll start discussing the technical aspects of options trading covering different options jargons. We'll start with the different types of options where we'll discuss both Call and Put options in detail. Here, we understand options from the perspective of both buyer and seller, the rationale behind buying and selling options, Intrinsic value of options, and other key concepts with the help of cases and examples.
In this module, we'll also introduce you to the concept of 'Moneyness'. We will cover the classification of options on the basis of the level of Moneyness and discuss the Intrinsic Value of Options at various levels of Moneyness. In the last lesson of this module, you'll get familiar with the Option Chains.
Module 2: In this second module, you will get introduced to "Option Greeks".
Here, we'll be covering the four important option greeks i.e. Delta, Gamma, Theta and Vega with the help of some cases and scenarios for each of the option Greeks types. We will also discuss the influence of these Greeks in the pricing of the option. The concept of 'Black & Scholes mode' and 'Volatility' will be introduced in this module.
Module 3: In this module, you'll learn the various popular options trading strategies. Having learned the options trading basics and Greeks in the last two modules, this module will take you from beginner level to one where you can exactly implement strategies to make money from options trades. Here, we will be covering strategies like Single option legs and Multi option legs.
What will you get in this course?
This is a Trade Brains academy exclusive trading course. After enrolling in this course, you will get:
3.5+ hours of straightforward and to-the-point Video-based + Textual lessons.
1-year access to the course and get updates and new bonus lessons for FREE.
Ask questions directly to the instructor and every one of those will also be answered.
Options Trading Certification after completing the course!
What can you expect after completing the course?
After successfully completing this course, you can expect to have:
A clear understanding and confidence for trading in options.
Precise knowledge to get started with your options trading career.
Understanding of how to apply best practices and strategies to make your options trading efficient and easier.
And finally, making money with your trades.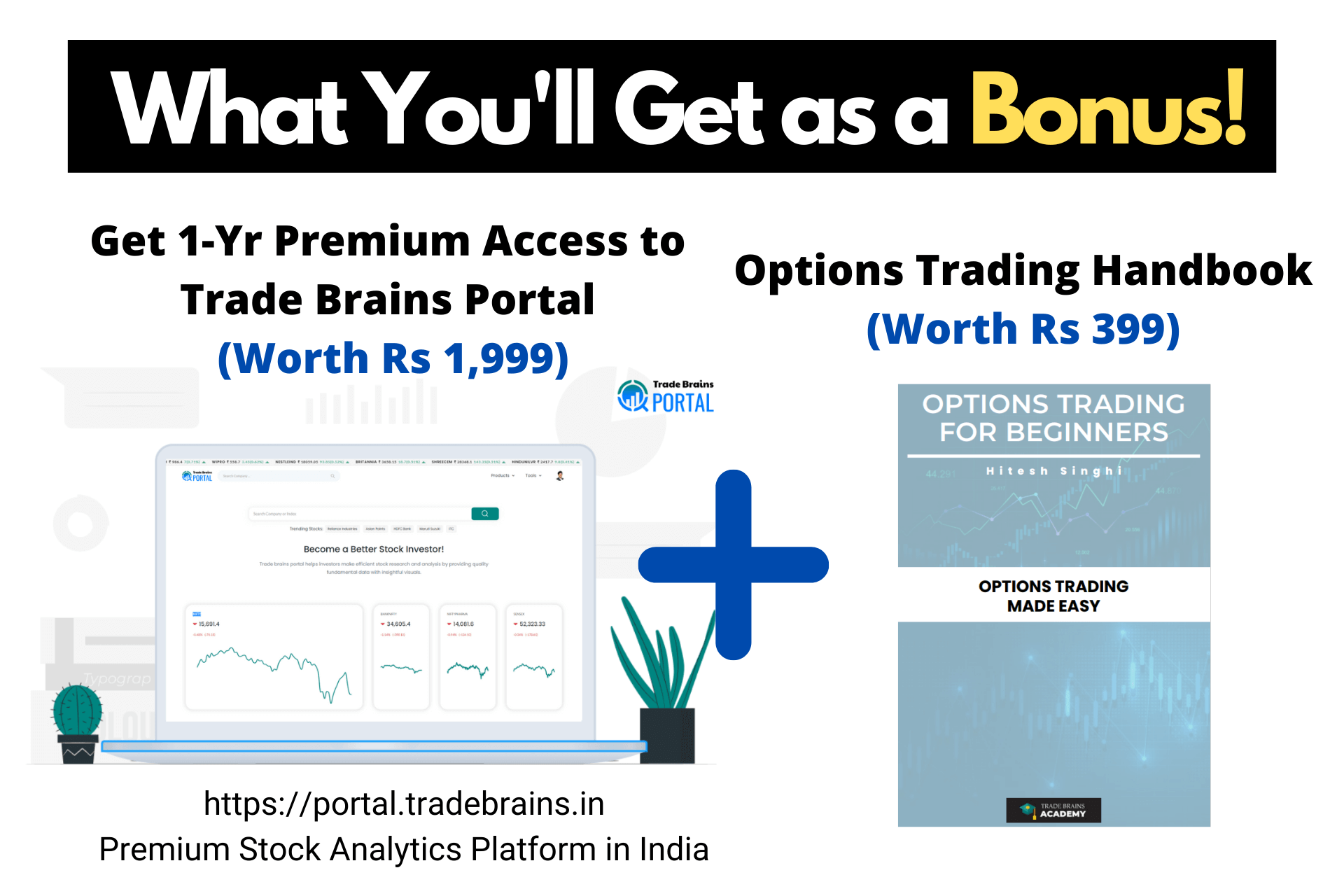 *(Bonuses will be available inside the course instantly once you've enrolled)
Get CERTIFIED in OPTIONS TRADING by Trade Brains Academy on successfully completing this course!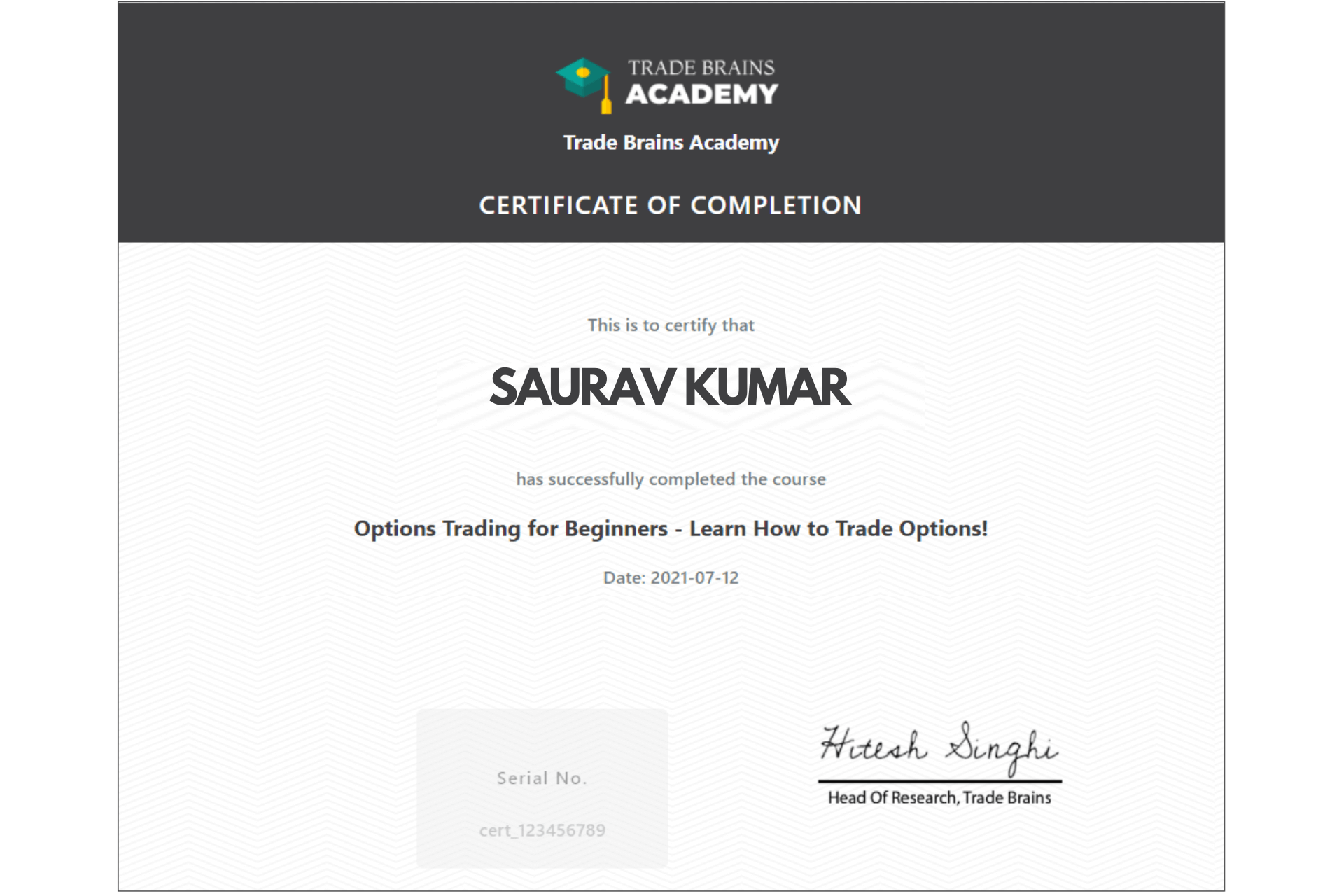 Your Instructor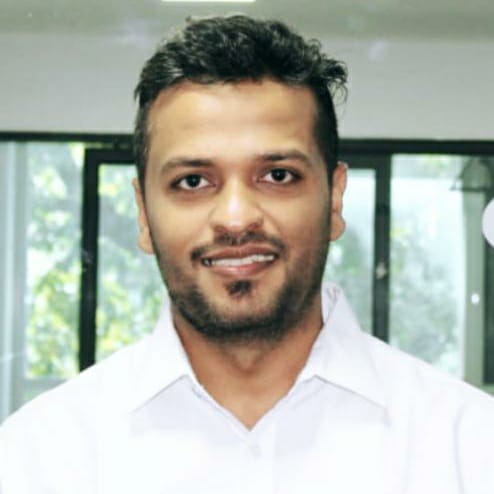 Hitesh Singhi, Research Head (Trade Brains), is an active stock market trader with over +10 years of experience of trading in Futures and Options in Indian Equity market and International energy products like Brent Crude, WTI Crude, RBOB, Gasoline etc. He has traded on BSE, NSE, ICE Exchange & NYMEX Exchange. By qualification, Hitesh has a graduate degree in Business Management and an MBA in Finance. Connect with Hitesh over Twitter here!
Frequently Asked Questions
When does the course start and finish?
This is a self-paced course!! However, the modules will be available on a weekly basis.

The Introductory and first module will be available as soon as you enroll. The second module will be available to the enrolled students is the second week. And finally, the third and last module will be available in the third week.

We have divided this course on a three-week basis so that the enrolled students give ample amount of time for each lesson every week. Anyways, the validity of this course is one-year, which means that you can get sufficient time to rewatch all the videos anytime you want to watch in future. The course starts now and never ends! It is a completely self-paced online course - you decide when you start and when you finish.
How long do I have access to the course?
The validity of this course is 1-Year. This means that you can watch the videos unlimited times and access all the materials until one-year since enrollment.
What are the requirements to enroll in this course?
First of all, we'll require your passion to learn. This is the most important requirement to take this course. Second, you'll need to have the elementary knowledge of stock market. Apart from this, all the fundamentals and technicals of options trading will be covered in this course from scratch.
Who is this course targeted at?
This course is targeted at beginners to intermediates in Options Trading.

-- Options Trading Beginner: If you are interested to learn options trading and do not know what to read, where to begin, this course is for you. Here, you'll learn everything from scratch from options basics, terminologies, options value calculations, popular options trading strategies & more.

-- Intermediate Traders & investors: If you're trading or investing in stocks for some time, and now want to get into derivative market, this course is also for you. The various option picking strategies discussed in this course will help to make the right options trades.

-- Busy People: The course is also suitable for young busy professionals to senior working people. As this course is only for 3.5 hours, even busy people can easily complete this course. But it is strictly advised to give an ample amount of time on each module for a clearer understanding.
Who is this course is 'NOT' for?
This course is not targeted at those who are looking for market buy/sell tips or calls. If you are looking for quick tips or trade recommendations, then please do not take this course as it will not fulfill your requirements.
Will I get a certificate after completing this course?
Yes! A course completion certificate is available to all the enrolled students after successfully completing all the modules.
Will I get a refund for the course?
Sorry, refunds are not available! Because of the nature of this material, students can get benefits within hours of enrollment and get most of the value.
How do I contact the Instructor/Team?
If you're planning to buy this course and have any additional questions, you can write at
[email protected]
or simply send a message on Whatsapp at (+91)-9834938257.
For the enrolled students, you'll be provided the Instructor's contact after enrolling in the course. You can contact the instructor directly where you can ask all your doubts and queries.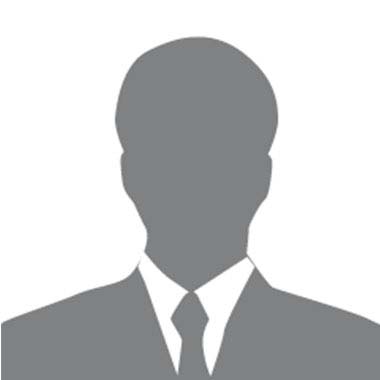 "Hi. This is Deepak Mallik here. I would like to say a big thanks to the whole team of Trade Brains Academy for creating such a helpful course on Options trading as well as the free courses of Candlestick, Technical Analysis and Futures Trading designed by your whole team for all of us. I enrolled in the premium Options trading course and it was really worth enrolling. A big thanks to Mr Hitesh for creating these wonderful courses"
- Deepak Mallik
This course is closed for enrollment.