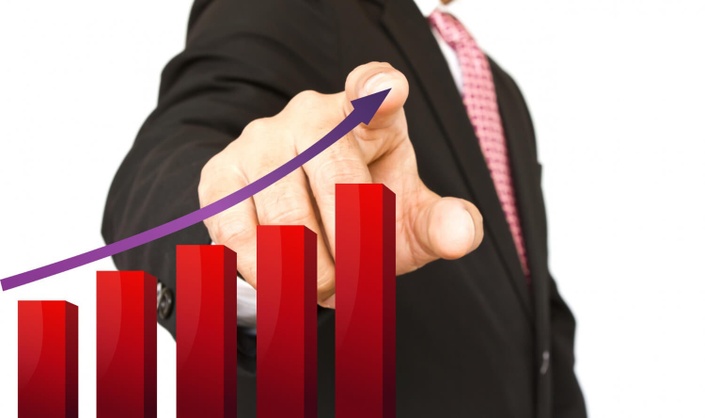 How To Pick Winning Stocks?
A solution to select quality stocks in Indian stock market after fundamentally investigating the company with a hassle-free analysis approach.
In this course you'll learn with all detail exactly how to pick a winning stock to invest for long term.
I will teach you how to shortlist good stocks from a pile of over 5,500 listed companies, how to investigate a company, study its financials, perform fundamental and qualitative analysis, how to value stocks, and lastly how to invest & make money with it.
Sounds good? Here is exactly what we will cover:
Module 1: Introduction to investing:
Here we will discuss what is value investing, why most people lose money in the stock market, what is the efficient market hypothesis, risks involved while investing in stock market and much more.
Module 2: Introduction to financial statements
In this module, you'll learn the basics of the financial statements. I will introduce you to the three core financial statements i.e. income statement, balance sheet & cash flow statement and how to exactly read them to understand the financial health of a company.
Module 3: Financial ratio analysis
Before you actually spend hours of time reading the financial reports of every company, here I'll teach you how to use financial ratios to simplify financial statements and to evaluate firm's performance. You will learn valuation ratios, profitability ratios, liquidity ratios, solvency ratios and efficiency ratios. Further, I'll teach you exactly where you can find all these ratios (without doing any actual calculations).

Module 4: Valuation of stocks
Here, I'll teach you how to value stocks with different approaches used by the analysts to find the intrinsic value of a company like discounted cash flow model, dividend discount model, PE valuation, relative valuation and more.
In the DCF analysis, I'll walk you through the exact method to calculate the true value of companies. Here, I'll also perform a real-time calculation of the intrinsic value of a publicly listed Indian company so that you can understand the procedure better.
By the end of this model, you will be fluent in different valuation techniques.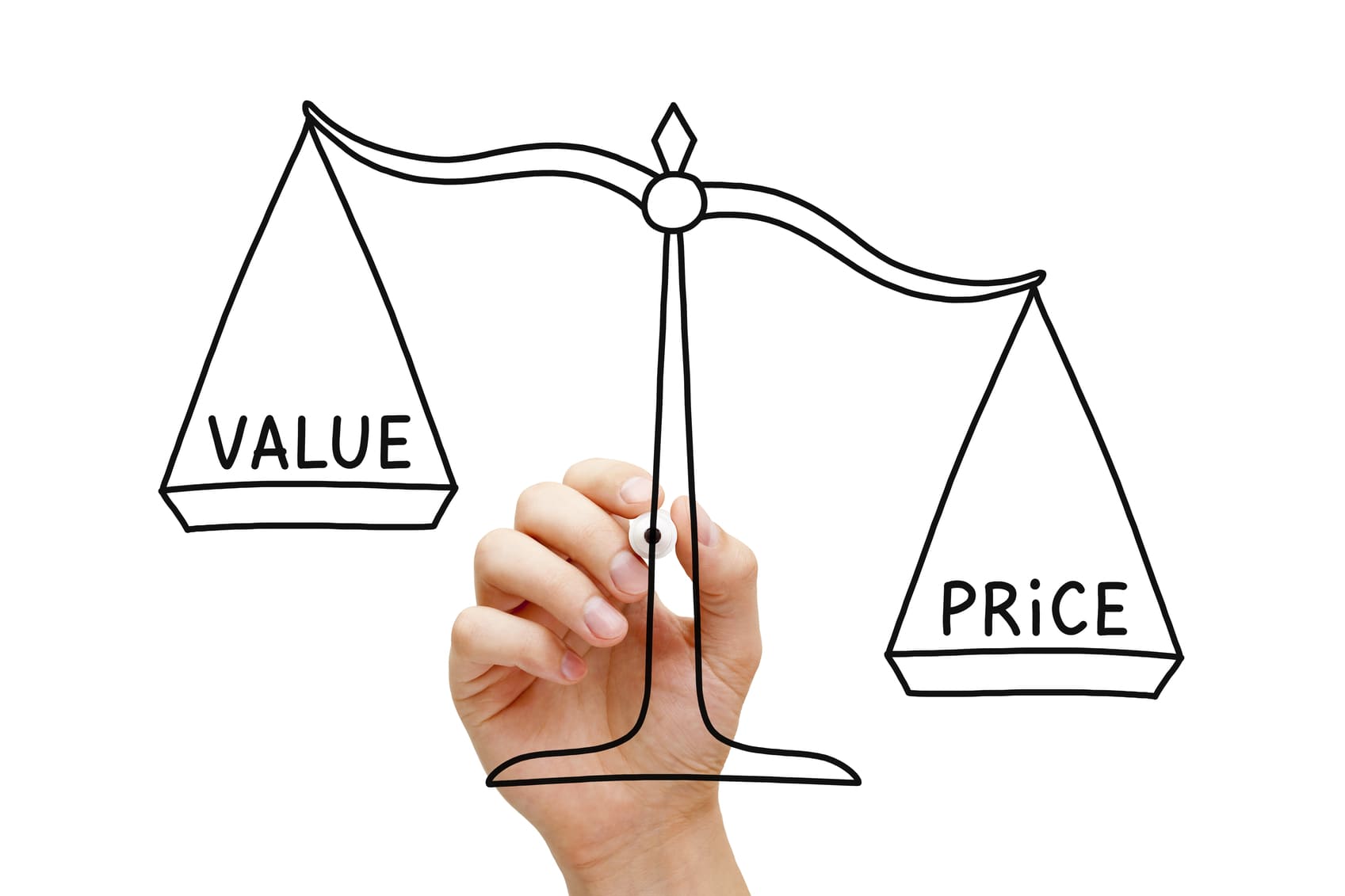 Module 5: Qualitative Analysis
In this module, you'll learn how to analyse those aspects of a company that aren't quantifiable or easily explained by numbers. You'll learn how to study company's management, business model, competitive advantage, shareholding pattern, corporate governance and more. Here, you'll also learn how to use different approaches like SWOT analysis, Porter's five forces etc. to analyze the quality of the company.
Module 6: Finding winning stocks to invest
In this module, you'll learn complete step by step explanation of how to find and analyse stocks. Here, you'll learn how exactly to perform both qualitative and quantitative analysis of companies so that you can find fundamentally strong companies.
We'll first start with how to find companies from a pile of thousands of publicly listed Indian companies. Once we have shortlisted few good companies, then we'll analyze the screened stocks comprehensively to check their quality and fundamentals.The key chapter in this module is- when to buy and when to sell.
Module 7: Behavioural Finance
Behavioural finance is the study of the influence of psychology on the behaviour of investors to analyse stock market and investing decisions. In this module, we'll focus on different psychological biases that investors posses and how to overcome them.
Bonus Module:
In the bonus module, you'll learn a few additional stock research strategies that I always use to make my investing research fun, fast and easy.
Resources
Here you'll get a list of free financial websites, apps, links etc which will make your stock research 10x easier.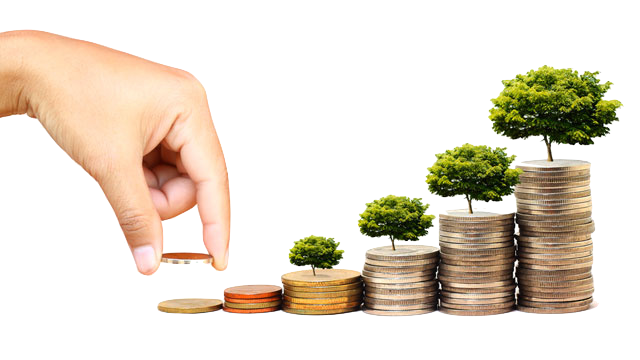 This is an awesome flagship course which means you will get:

4.5+ hours of straightforward and to-the-point video based lessons.

Lifetime access to the course so you get updates and new bonus lessons for FREE.
Stock Investment Checklist.
Discounted cashflow spreadsheet.
Bonus pdfs, checklists, and a customized excel sheet of the list of all the companies listed in Indian stock market for your personal screening.
Ask questions directly to me and every one of those will also be answered.
This course will keep updating frequently with additional videos and case studies, and of course all future lessons and updates are absolutely FREE if you enroll today!!
*Disclaimer: This course is for educational purposes only. There will be no recommending of any particular stock in the course. However, various concepts in this course will be explained with the help of few stocks taken (as example) from the current Indian stock market.
Just like you I have invested thousands of rupees and many years educating myself, learning new skills. It's time to share that hard earned knowledge with the world and creating an online course is one of the best ways to do so, reach thousands of people.
Are you ready? Let's do it!
What are the requirements?
Beside your passion to learn, these is absolute zero requirements to take this course.
No prior stock market knowledge is required to take this course.
No background of finance/accounting is assumed or needed.
No Fundamental or Technical Knowledge required to take this course!
The only thing required from your side is a passion and enthusiasm for learning
Who is HOW TO PICK WINNING STOCKS for?
Beginner Investors -
Newbie investors, this is for you. If you are interested in investing and do not know where to start, what to read, how to choose stocks, how to analyze the company and more, then this course is for you. This course will kick-start your financial journey.
Intermediate investors -
Are you investing for 6 months or more and..
You are not making money from your investments
Do not understand how to analyze a company and check its fundamentals
Rely on your broker/friends for stock recommendations
This course is also for you. The stock picking strategy in the course will help to select winning companies and validate their fundamentals for long-term investment.
Busy People -
The course is suitable for young busy professionals to senior working people. You can still learn to invest even in your hectic 9-to-5 day job. After enrolling, you have unlimited access to this course for as long as you want. You can go through the lessons whenever you get time.
Who is HOW TO PICK WINNING STOCKS "NOT" for?
Those who are looking for quick tips or recommendation -
If you are looking for quick tips or stock recommendations, then please do not take this course as it will not fulfill your requirements.
Advance Investors -
The course is focused for the beginners to create a foundation to start their financial journey. If you are a seasoned investor and looking for an advanced course, then this course might not be suitable for you.
However, it's an excellent course for those investors who want to improve their skills, learn new insights, or gain more confidence when it comes to investing in stocks.
What can you expect after completing the course?
Complete understanding and confidence when investing in the Stock Market.
Sufficient knowledge so that you can read any financial statements that you want.
Will learn how to pick stocks for consistent returns in long-term.
Apply best practices and techniques to make your stock research efficient and easier.
And finally, making money with your investment.
**Certification available for STUDENTS after course completion**
This course is closed for enrollment.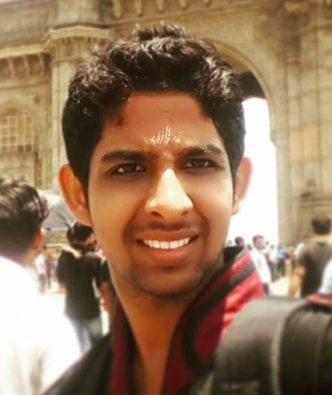 "I'm not from commerce background, but Kritesh's stock market video tutorials made it really easy to understand to select stocks for investment. Every video in the course contains useful information. If you are new to the stock market like me and trying to learn stocks on your own, I highly recommend to take this course."
Rajat Shrivastava, Student, PGDIE NITIE Mumbai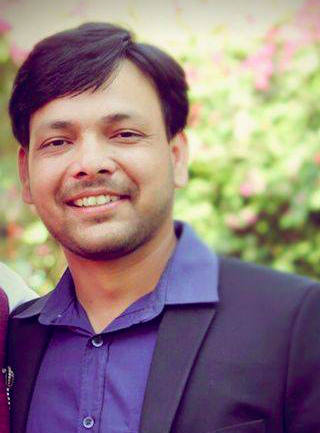 "I am not new to stock market investing. Few years ago, I used to do Intraday trading on different calls from my broker & friends, and had lost money in it. However, after doing this course, now I am confident that I can start investing on my own, all thanks to Kritesh."
Raviraj Shinde, Senior Manager, Tata Motors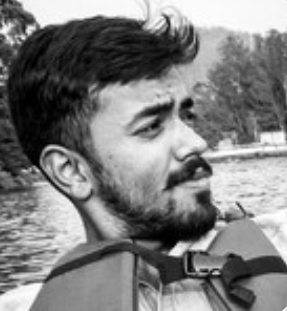 "Amazing course. Loved it. Well presented and explained. I should say I got exactly what I was looking for. The course offers a complete investment strategy - when to buy, what to buy, how to buy, how long to hold, when to sell. The material with the course was also super. This course is a great investment."
Mohit Gautam, Mechanical Engineer
Your Instructor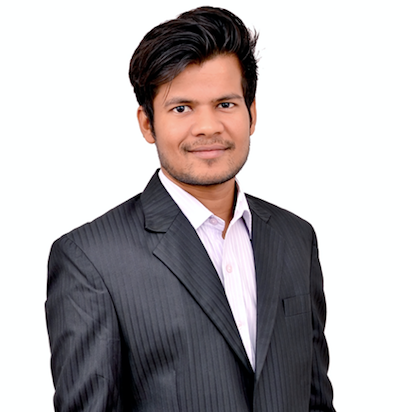 Hi, I am Kritesh, an NSE Certified Fundamental Analyst. I am an equity investor & electrical engineer by qualification from National Institute of Technology (NIT), Warangal.

I have a passion for stock market. My blog Trade Brains, a stock market blog is dedicated to spread education towards investing in stocks for long term. It gets thousands of viewers per day from people interested to learn and invest on their own. I have spent my last +4 years learning, investing and educating people about the share market.
I strongly believe that anyone can earn by investing in stock market if he/she is willing to spend some time & energy. And that's why I created this course. I hope to see you inside this course soon. Happy Investing.
Connect with me on linkedin.
At this point, you might be feeling excited, knowing that this course will help you start investing in fundamentally strong companies on your own.

But I wouldn't be surprised if you're also having some doubts and worries about whether this course will work for you.
Let me clear some famous myths thats stopping you from investing in stocks on their own...
# Investing on your own takes too much time.
Technology has completely changed the way information is transmitted now. This has allowed an average investor to access information quickly and easily to take smarter and faster decisions.
Now, you don't need to give too much time on financial newspapers or magazines before you invest on your own. Just giving a couple of hours in a week, you can read all the company's fundamentals which is easily available on the financial websites on internet. Even, you can check these companies while travelling on train or during breaks in office routine using the friendly financial mobile apps. Life is simple now!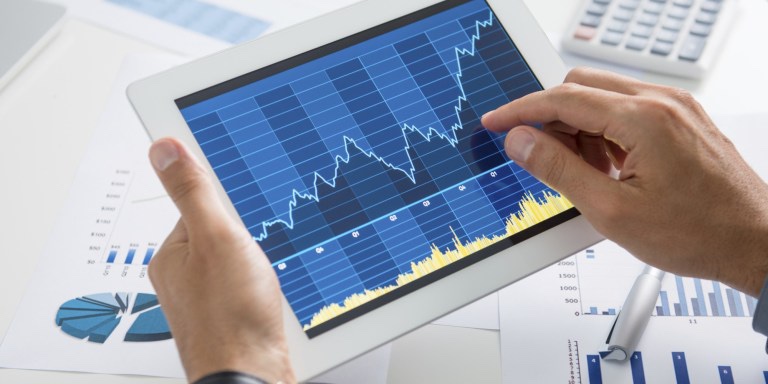 # Paying a profession is better than making your own investing decisions.
Today people pay a lot to professional managers just because they believe in this investing myth that hiring a professional is better than making your own investing decisions.
But in reality it differs. It's a proven fact that many professionals fails to beat the benchmark over a long time. Still they continue to charge a huge fee.
Moreover, let me ask you a general question. Who do you think cares more about your money, you or someone else? If your answer is first, then you definitely need to get over this investing myth.
# Investing on your own is very risky.
In general, risk comes from not knowing what you are doing. Definitely, without proper education stock market is risky. But with proper training and knowledge, anyone can increase reward and reduce risk.
# Investors who invest on their own are intelligently gifted.
This last investing myth, takes investing to a next level. It states that investing is not for everyone but only those who are intellectually gifted can succeed in investing. Now, although everyone knows that there is no connection between IQ and performance, let me quote the statements of two of the investing icons on IQ:
"You don't need to be a rocket scientist. Investing is not a game where the guy with the 160 IQ beats the guy with 130 IQ." – Warren Buffett
"Everyone has the brainpower to follow the stock market. If you made it through fifth-grade math, you can do it." – Peter Lynch
If you truly want to make money from your stocks, then you have to get over these investing myths first.
People make a fortune by investing in stocks. Have you ever heard any one getting rich by investing in savings account or mutual funds?
Frequently Asked Questions
I am new to investing and have minimal knowledge. Can I join the course?
Yes, the course is focused on beginners and there is no pre-requisite for joining the course. The videos are created in a simple and easy way so that you can learn step by step procedure to get started in the Indian stock market. After taking this course, you'll have complete understanding and confidence when investing in the stock market.
Do I have to learn anything before joining the course?
No. you do not need to learn anything beforehand. The only thing that I need from you is a passion to learn and an open mindless that you can also invest and make money from the market.
Will the course help me making money from my investment?
Definitely! The course will teach you how to make money from your investments by picking winning stocks. There are over 5,500 listed companies in the Indian stock market and but only 300 companies (plus/minus 50) worthwhile investing. Learning the skill to pick a few good stocks from this huge pile is very important if you want to make money from the stock market. A small investment in this course today will help you generate consistent returns in the long run.
I could learn how to invest in my own. Why should I enroll?
It took me 3 years to master the skill of investing. Definitely, you can do it. There are a number of resources available on the internet. However, you will waste a lot of time and energy if you take the longer route. This course will give you a head-start in your stock market journey and will save you an enormous amount of time. Imagine where your portfolio will be after 3 years if you start investing today in the right approach today rather than spending your time to decide what to learn and what not to.
When does the course start and finish?
It is a completely self-paced online course. You can enroll in the course today (& get a grand discount) and complete the course as per your own speed.
How long do I have access to the course?
How does lifetime access sound? After enrolling, you have unlimited access to this course for as long as you like - across any and all devices you own.
Will I get the certificate at the end of course?
Yes! On successful completion of the course, the students will be a 'CERTIFICATE of COMPLETION". For getting this certificate, the students have to complete all the lessons and modules.
It's your time to do 'BIG' things now.
You are already late! No one became successful by keeping their money in saving accounts.The best time to invest was yesterday, however the next best time is right now.
Think where your investments will be in 6 months time if you started today...
This course is closed for enrollment.